Community creates change. It is critical that you join us to lend your involvement and awareness to the following critical matters of interest regarding legislation to protect children.
How to Contact Your Representatives for Our Calls to Action. Use our Warriors Tool Kit.
Archived Lynn's Warriors Weekly Newsletters
01-25-2023 FREE Webinar Tonight at 7PM ET. Activating Our Youth. Please Join Us and Learn More.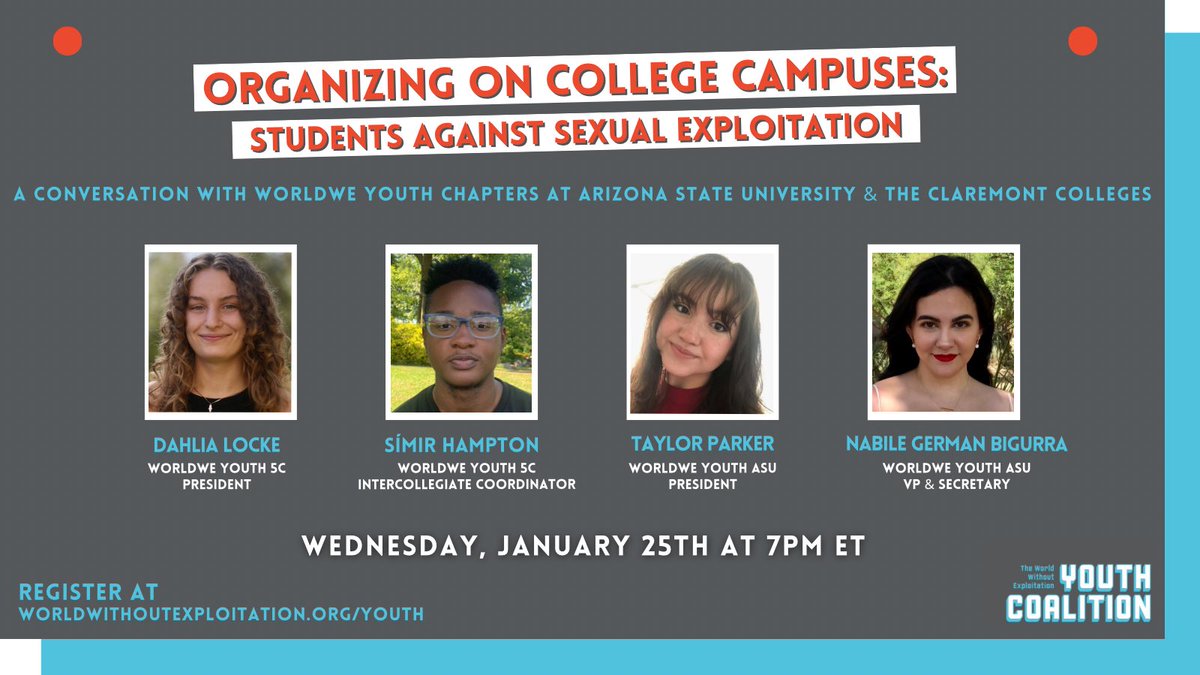 01-17-2023 CALL TO ACTION – Join the MOM ARMY! Spreading like wildfire across New York State and America. The mission and vision is protecting children. Society, culture, education, medical, Big Tech, marketing, government interference with parental autonomy. All women are welcome. Take action. Find out how you can form a MOM ARMY chapter or join one in your community. Learn more and what MOM ARMY Meet Ups are happening this week January 21-29, 2023.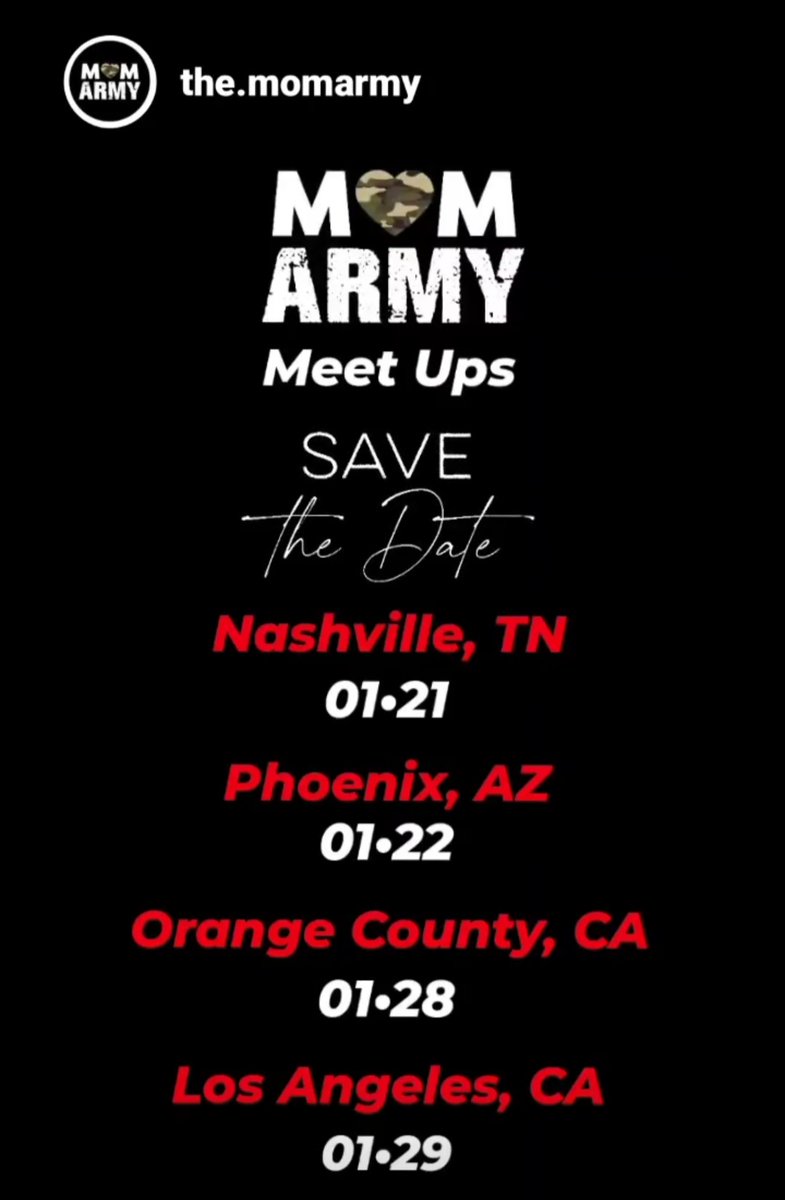 01-12-2023 CALL TO ACTION – CHILD BRIDES ARE ALLOWED IN 43 STATES IN THE U.S.? HELP US STOP THIS CHILD EXPLOITATION AND TRAFFICKING NOW. Go to Global Hope 365 and find out where your state stands. Contact your local, state and federal legislators and let them know that this harmful and antiquated practice must go. Girls are suffering at the hands of older men. Studies show increased bodily harms, unwanted pregnancies, high-risks for domestic violence, lack of formal education, lack of job skills, no where to go and the list goes on and on. We must discuss and take action.  Join the letter writing campaign to make a difference. Help us protect our girls.
12-23-2022 CALL TO ACTION – PLEASE CONTACT NEW YORK GOVERNOR KATHY HOCHUL AND URGE HER TO GRANT CLEMENCY TO VICTIM NIKKI ADDIMANDO. If you are as angry as we are, let your voice be heard. We urge New York Governor Kathy Hochul to not stop with this initial set of clemency decisions issued on 12/21/22, and stand by her promise of enacting rolling clemency throughout the year. She has the ability to correct a monumental injustice and speak to so many survivors who have supported Nikki's Addimando's petition.
Contact Gov. Hochul's office now and let them know what you think about Nikki being left out of the clemency list.
Katherine.hochul@exec.ny.gov
Karen.p.keogh@exec.ny.gov
elizabeth.fine@exec.ny.gov
Or Call: (518) 474-8390
Make. Some. Noise.
12-17-2022 CALL/EMAIL your Members of Congress NOW to ensure #HR7666 & #KOSA are included in end-of-year package to address the #mentalhealth & #substanceuse crisis among children & adults AND provide protections for children/teens online. Take Action NOW: http://bit.ly/3HK05od. Deadline is Monday, December 19 at 4PM ET. We need all of you.  We cannot do this alone. Join us. Protect kids online. This groundbreaking legislation will be at the forefront of holding Big Tech Accountable.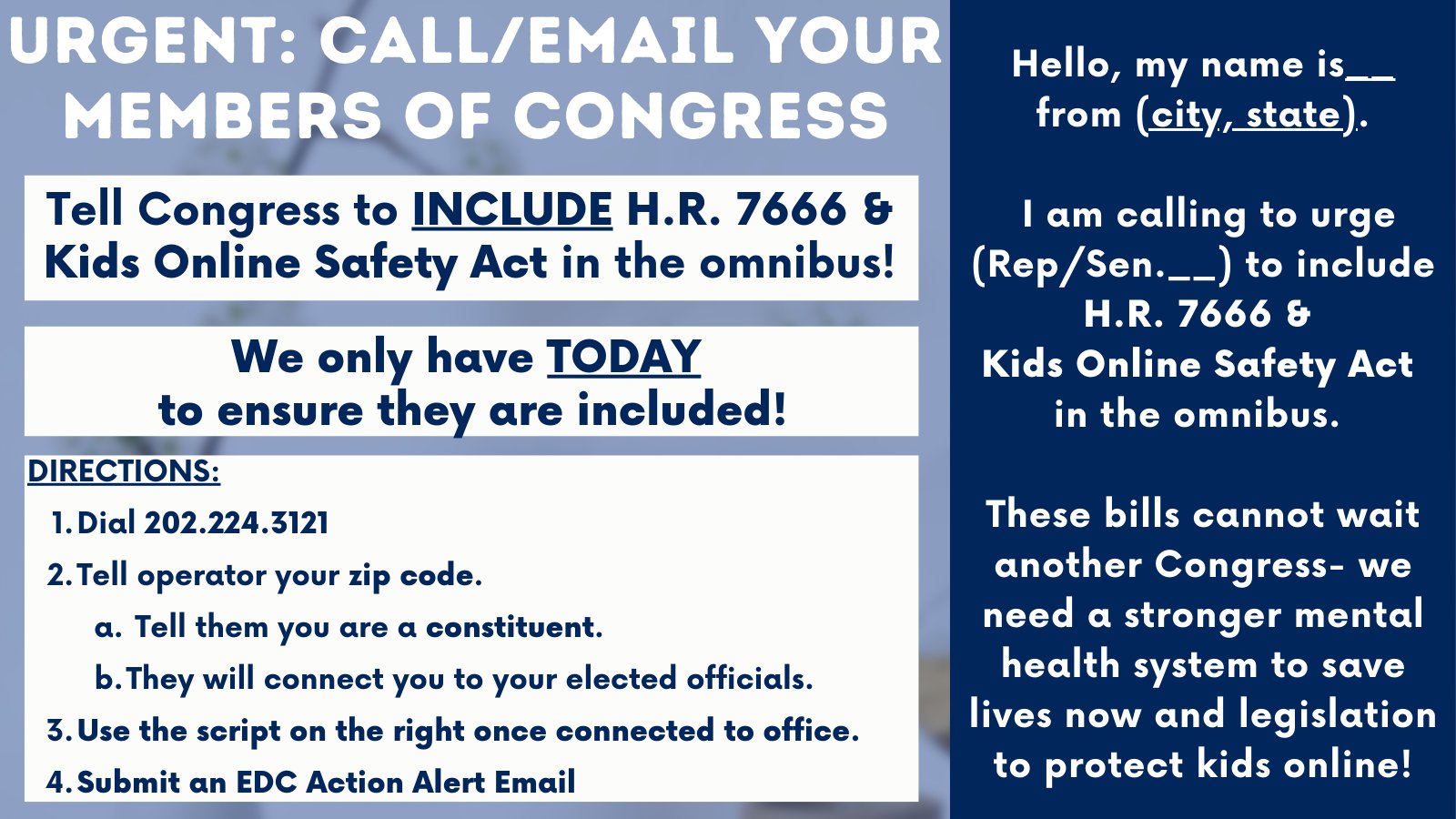 11-28-2022 Urge the New Congress to Take on Trauma. This January 2023, U.S. Senators and Members of the House of Representatives will begin a new 2-year session, which starts with Congressmembers setting their policy priorities. We must urge Congress to prioritize addressing trauma and passing bills like the RISE from Trauma Act, which funds trauma-responsive work across the country. Make your voice heard. View and sign the powerful and concise call to action. We need as many people as possible to sign this letter and show support for helping everyone heal, develop positive coping skills, and live healthier lives. Please consider spreading the word. We hope you will also leave a comment explaining what addressing trauma means to you to help further educate your representatives. Together, we can make a difference.
11-26-2022 Take Action Against Fashion Brand Balenciaga for their Recent 2023 Spring/Summer BDSM Themed Campaign Using Children. It is NEVER OK to Sexually Exploit Children in the Name of Profit. Our partners at Freedom Forever have compiled these critical and crucial Take Actions for You. The Balenciaga PR stunt of a lawsuit is unacceptable in their attempts to cover up sexualizing and exploiting children. We need all of you. We cannot do this alone. Join us. Protect our children. #BeAWarrior
 Go to Freedom Forever and learn more. 
11-18-2022 United Nations Declares November 18 as World Day Aimed at Ending Child Sexual Exploitation and Violence, Bringing Hope and Healing. Join us, take action and be part of our global collaborative. We need all of you. We cannot do this alone. Let's shine bright with our heroes! Light a virtual candle @Nov18worldday to support this historic day #Nov18WorldDay #CommunityCreatesChange #ProtectOurChildren www.lightforchilddignity.org
11-14-2022 Four Bipartisan Bills that Need Reauthorization in Congress. We need your help now! Please use our Lynn's Warriors Tool Kit and contact your representatives today. We need all of you. We cannot do this alone.
11-10-2022 November 10 is #WearGreenDay to raise awareness about runaway and homeless youth.
11-01-2022 Protect Act was recently introduced into Congress to combat IBSA. Image-based sexual assault has been rampant and escalating on the Internet over the past decade. It is time to protect people, including many children, from this heinous crime causing lifelong trauma. Please use the Lynn's Warriors Tool Kit and urge your representatives to support this bipartisan legislation.
Weekly Warriors Take Actions