Subscribe to the Lynn's Warriors YouTube Channel for breaking news, resources and the latest updates on how to safeguard you and  your family. #ProtectOurChildren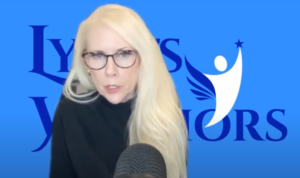 Lynn's Warriors on TNT News Talk Radio every Saturday at 2 PM ET.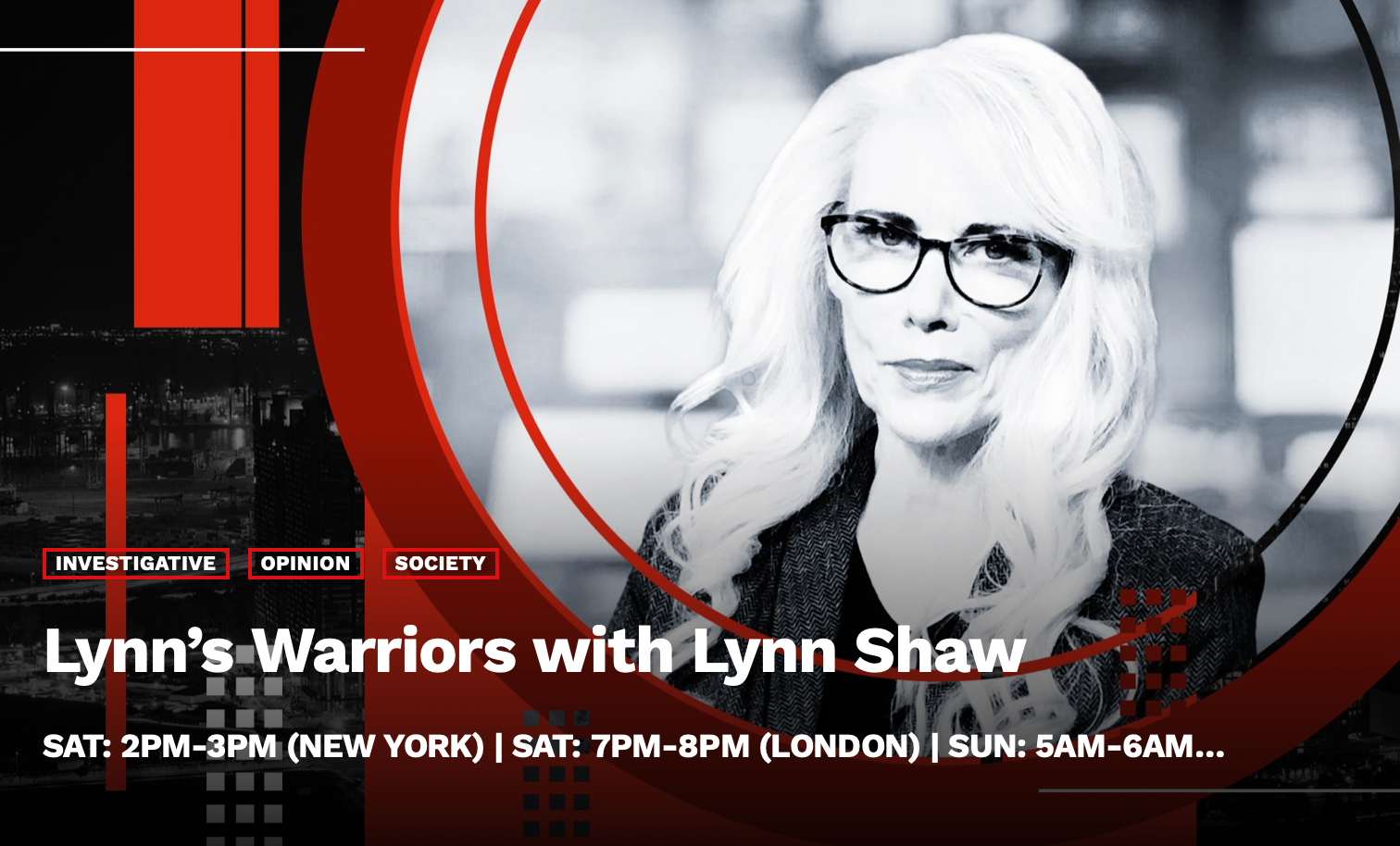 Tune in to Warrior Saturdays at 2 PM ET on TNT News Talk Radio.
Tune in to Warrior Wednesdays at 3 PM ET on 1460 AM NY WVOX and WVOX.com.
Let's go. It's Back-To-School time. Online and real-time safety for kids is a must. It's 2023. There is a war on for our children. Buckle up. Take a listen. Resources. Take actions. And always #BeAWarrior
Steve and I discuss the landscape facing American children and families today across the United States. No one is protecting the children. This is an American crisis. There is a war on for our children. From society, medical, education, Big Tech, entertainment – online and in real-time.
The Warriors will share facts, truths and realities with you. It's 2023. We can no longer sit on the sidelines. It is time to take action. Community creates change. Join us. #BeAWarrior
The Steve Hook Show on TNT
Lynn's Warriors TNT
Lynn's Warriors
08-29-23 Lynn's Warriors joins the Chris Salcedo Show on NewsMax to discuss why our government is not shutting down our human trafficking open borders. #ProtectAllChildren
03 JULY 2023. WPHT (Philadelphia, PA) — The Lou Pate Show on WICC Connecticut Today where we slice and dice the news and provide critical back-to-school safety tips that you must know about. Do you know what your kids are doing online? The predators do.
24 JANUARY 2023. January is Human Trafficking Awareness Month. It means communication. The Warriors joined Ozarks Fox AM with host Jeremy Rabe to shed light and raise awareness and provide resources about digital and real-time safety. 

Let's start the New Year with information and data you need to know and have to protect our children. Listen to my appearance with Steve Malzberg and click the icon above.
Lynn's Warriors joins OZARKS FOX AM for an update on digital safety trends, resources and take actions to keep kids safe online and in realtime.
Lynn's Warriors joins The Steve Malzberg Show on TNT Radio to discuss the war on for our children on every front: education, social media, digital platforms and the entertainment landscape.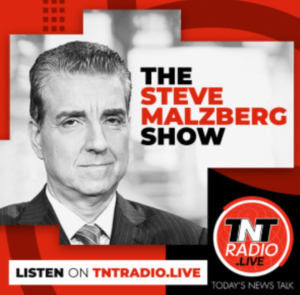 Lynn's Warriors joins Natasha Sweatte on OAN to discuss back-to-school pronoun cards and more.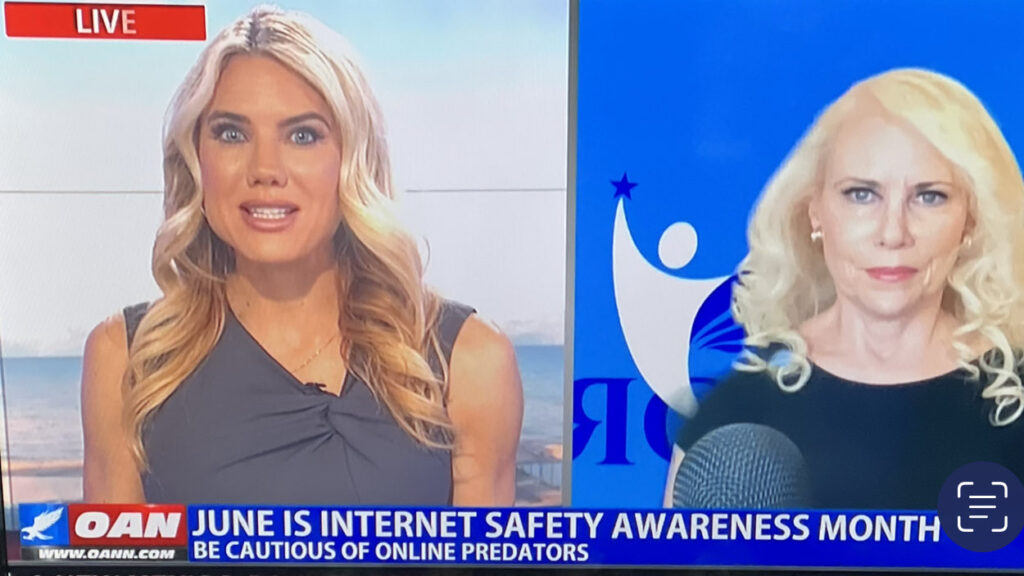 Lynn Shaw joins Natasha Sweatte of OAN to discuss June as Internet Safety Awareness Month, focusing on resources, take actions and how to protect your children from online predators.
It was such an honor to join Sheila White @Road2Eternity1 and discuss the realities of human trafficking and sexual exploitation happening in every town, city and rural area in America. Wake up Warriors! #ProtectOurChildren #Education #Solutions https://t.co/HrrJWM8dQY

— Lynn's Warriors (@lynns_warriors) March 4, 2022
So happy to be with our good friends Sharron and Herman @CTN discusssing how we can protect our children online and in real time from predation. #Community #Resources #Solutions https://t.co/DU25K8WxYh

— Lynn's Warriors (@lynns_warriors) March 2, 2022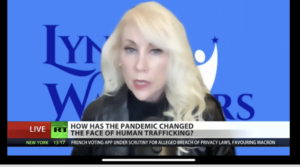 28 JAN 2022. Lynn's Warriors joins In Question with Manila Chan.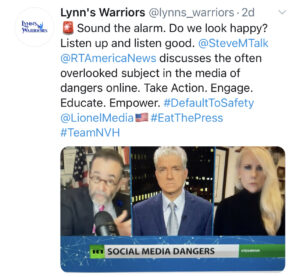 Lynn Shaw joins AM Tampa Bay on 970 WFLA to talk back-to-school safety tips on line and in real time.
Lynn Shaw was interviewed by Cheryl Wills on Spectrum News/NY1 in a feature entitled: Trafficking survivor shares story about how predators groomed her on social media.
Lynn Shaw, a producer and public relations specialist, also realized how vulnerable children were during the height of the pandemic. After representing an author who wrote about the trauma of abuse, Shaw said she began researching human trafficking. She then established "Lynn's Warriors" last fall to help parents stay vigilant.

"You have to be committed as that parent, as the trusted adult, to put these filters on your child's devices. It takes a lot of work and a lot of energy," Shaw said. "We've got to beat the predators, and they're winning right now. It's up to us to be a warrior for our own children."

Shaw warns parents about the threats predators make.

"The number one threat we see once a child has sent these sexually explicit images is, 'If you don't do more, I'm going to tell your parents,'" she said. "And that is what causes children to go down this slippery slope."
Lynn's Warriors joins 970WFLA's AM Tampa Bay for a critical discussion highlighting our efforts and goals to protect our children.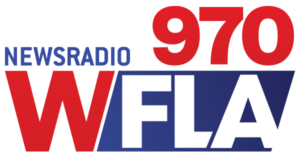 Lynn Shaw joins Manila Chan of In Question to discuss the role of Big Tech in human trafficking.
Lynn's Warriors joins morning hosts Kelly Smith and Jeremy Rabe on Ozarks Fox AM. #ProtectOurChilden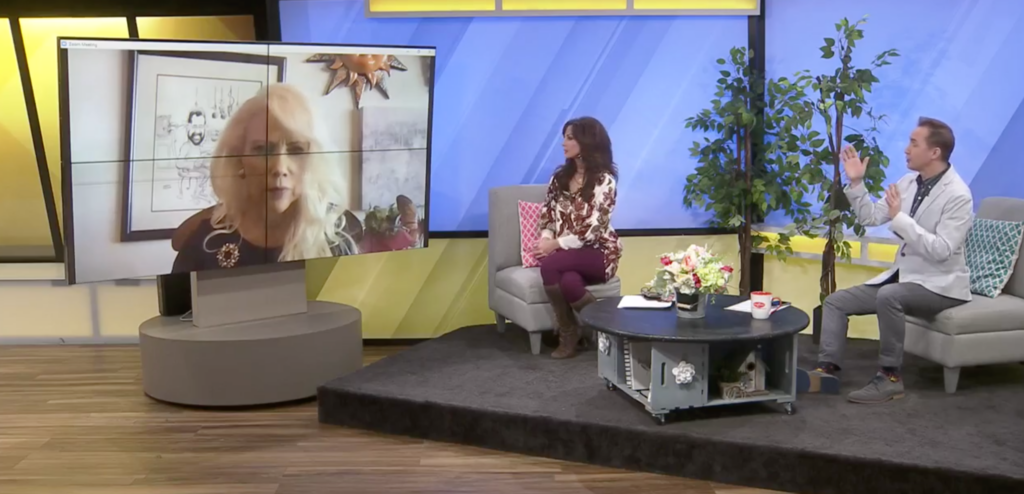 LYNN'S BIO. Lynn Shaw began her production career in an award-winning New York City jingle house producing for MTV, Clairol, Volkswagen, Atari, Popeye's Fried Chicken in addition to numerous TV and film scores for CBS, NBC, ABC, HBO and Showtime. Transitioning into Lynn Shaw Productions eventually led her to developing and producing projects for television, film, theatre, digital, radio, literary and publication. Projects include Broadway's Amadeus, The Crucible, Hairspray, The Wedding Singer, The Miracle Worker. Off-Broadway projects include I Love You, You're Perfect, Now Change, The Last Word, Shameless, My Life As A Sitcom, Desperate Writers and the National Touring Production of Little House on the Prairie. Notable media events include the creation and production of the series Newsweek Media Nights, The Barbara Walters Women in Media Luncheon and Awards Ceremony at New York's Museum of Natural History and Kids Night on Broadway. Lynn has produced programs highlighting stand up, spoken word and musical shows for numerous talent at the fabled New York City venue The Cutting Room.
Since 2015, Lynn Shaw Productions specializes in creating and implementing media and business strategies, consulting, public relations and executing damage control on behalf of authors, celebrities, public figures, universities and private companies including ones in the entertainment and music business. Lynn is the Vice President of Lionel Nation, a multi-digital political and entertainment platform created by media and legal analyst Lionel via his YouTube, website, music, performance and publishing endeavors. Lynn's passion, commitment and involvement with human trafficking began in early 2016. She represented an author who had written about her horrific experience at the hands of abusive parents and then husband and then the resulting years of her suffering, including the accompanying domestic violence that almost killed her and her children. After becoming immersed in the subject, Lynn's further research led to investigating more about the horrific and ongoing pandemic of human trafficking as a national and global crisis. The time is now to form an alliance with proven warriors and advocates committed to raising awareness and seeking permanent solutions to this crime against humanity by bringing it to the forefront and educating the public, putting an end once and for all to all forms of human slavery.
Lynn's Warriors was formed in September 2020 as a 501(c)(3) organization committed to ending human trafficking and sexual exploitation by raising awareness through grassroots mobilization, advocacy, education and policy.
Contact Lynn Shaw at [email protected] for information.
Follow Lynn's Warriors on Twitter at @Lynns_Warriors, on Facebook at @lynnswarriors and Instagram at @lynnswarriors.
Media